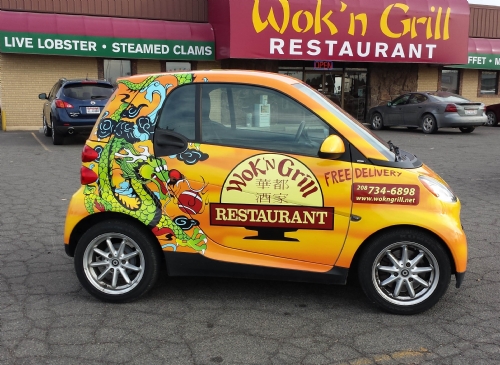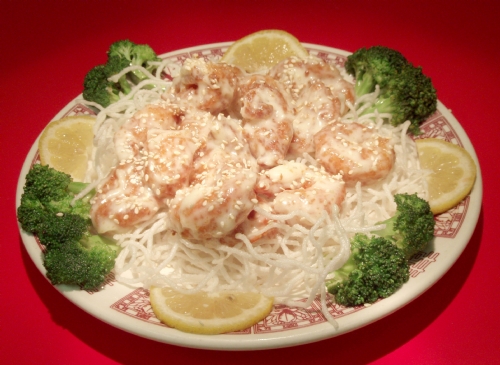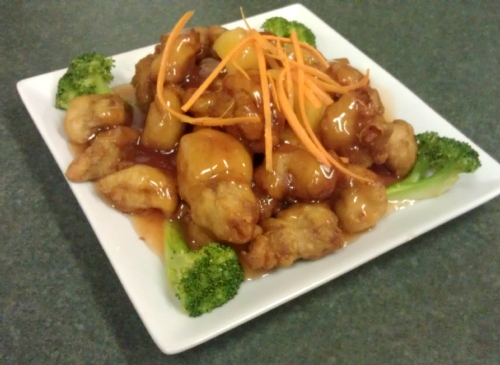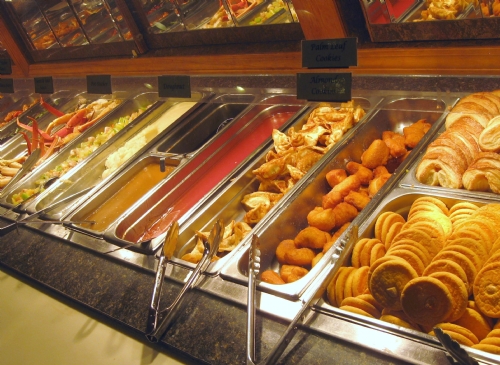 Welcome to Wok n Grill, a restaurant dedicated in offering the most memorable dining experience for you.
We carefully pick ingredients and only use the freshest and natural items to prepare every dish, cooking them in a healthier way to provide the most nutritious food. The quality of the ingredients can be tasted in every bite, whichis why our restaurant is included in the "Top 100 Overall Best Chinese Restaurants in the USA" and Twin Falls Times-News's "Favorite Local Chinese Restaurant" for the last six years. Much attention has been added to ensure you a cozy and inviting stay where you can enjoy a great meal and also the authentic atmosphere.
The owner and staff at Wok n Grill will greet you with the warmest welcome, whether you are a regular or coming for the first time. We have made a painstaking effort to create the cleanest dining place, and guaranteed with friendly and timely service. All of your demands and feelings will be cared in our restaurant.
If you have any comment, suggestion, or want to get more information about us, feel free to contact us at
(208)734-6898
, or browse our website. We will be delighted to hear from you any time!